Best Makeup Artist Course In Delhi
"Originated in Amsterdam during 1980's, Make-Up Studio Professional Amsterdam was initiated by one of the foremost make-up artists in the world."
Amsterdam is renowned for its vivid and colourful city life, culture and diversity. This artistic and creative overview of the city is well reflected by the brand.
Make-Up Studio Training Center (MSTC) is the instructional division of Make-Up Studio Professional Amsterdam- an internationally acknowledged brand of professional make-up products and supplies having a broad channel of distribution with over 70 countries.
MSTC is a collaborative venture of Rienk Koopman of Special Cosmetics BV, Netherlands, and Ravi Mittal of Ekta Cosmetics Ltd., New Delhi, India. The academy has a team of talented make-up artists from India and overseas who teach both newbies and professionals how to create looks using high-end make-up products. It teaches learners how to apply professional make-up through the application of products by an EC-certified brand. The instructors employ fresh and unique techniques while sharing useful insights, tips, and tricks to refine makeup skills.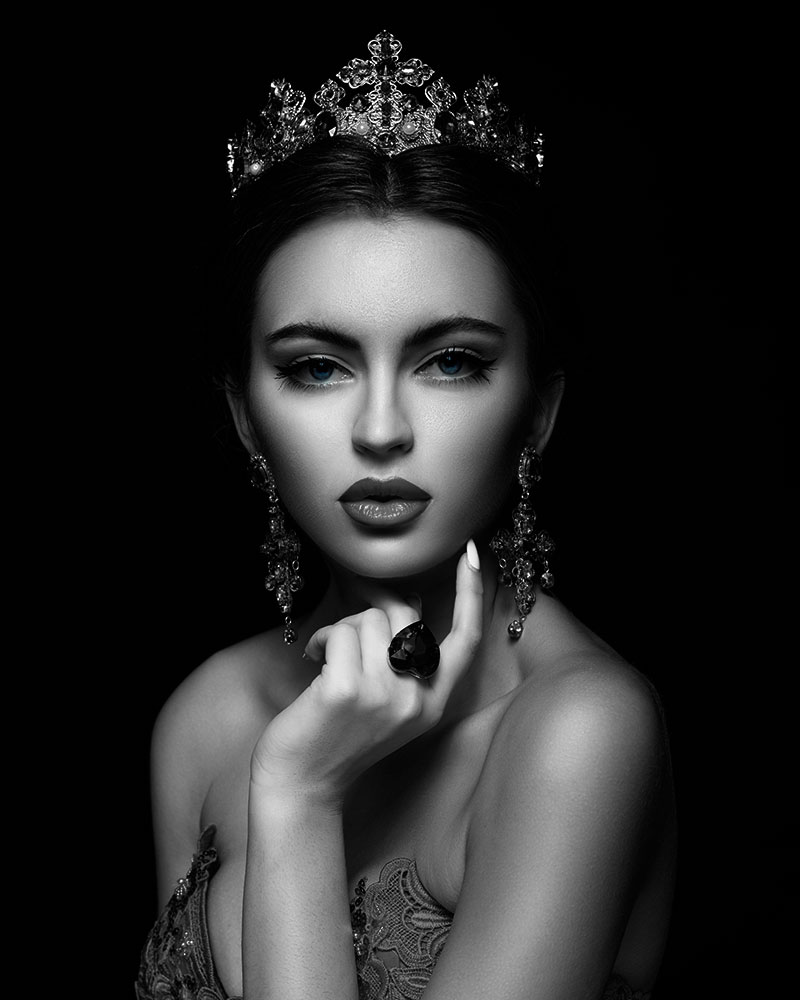 Our award-winning expert mentorship program has helped over 20,000 graduates build successful portfolios and advance their careers. Join our program and gain the skills and knowledge you need to succeed in your field."
Experience the best in personalized learning with our limited batch size program. Our hands-on training approach, taught by industry experts, ensures individual attention and the latest advanced techniques. Our courses are designed with real-world applications in mind, and internship opportunities are available to provide practical experience. Join us and take your skills to the next level.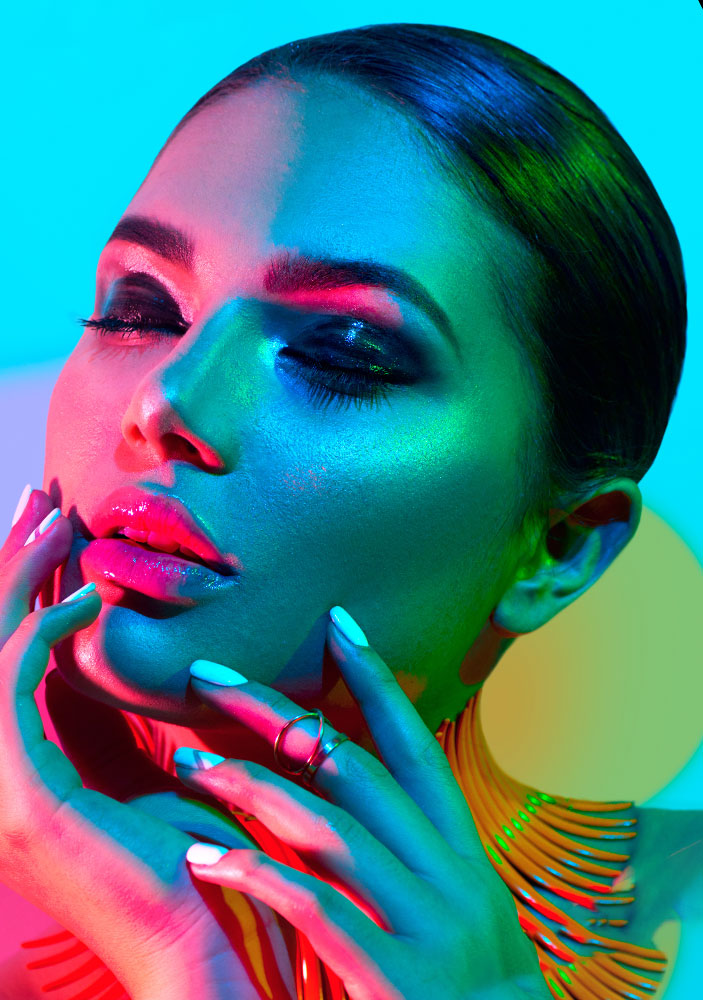 Why Choose Makeup Artistry As Your Career
Basic To Advanced Make up Artist Course In Delhi 
Level 1 : Understanding Make-Up
This level introduces you to the world of make-up on a theoretical level with the most important techniques of application and understanding the client's requirement. Following are the topics covered:
Role of a Make-up Artist?
Career and Various Fields
Tools of the Trade, Health and Safety Practices
Evolution of Make-Up
Basics of Skin, Face Anatomy, Colour Theory
Product Knowledge
Colour Correction & Facial Correction
Basics of Foundations
Level 2 : Beauty Make-Up
This level is an intermediate level which will cover different eye make-up and face make-up techniques to create glamorous looks. Following are the topics covered:
Principles of Glamour Make-up
Basic Eye Make-up- 2-tone, 3-tone
Monochromatic & Polychromatic Eyeshadow Application
Classic Smokey, Gradient Smokey, Shimmery Smokey Eyes
Different styles of eyeliners
False Lashes, Eyebrow shaping & Glitter Application
Working with Liquid Foundations
Face Enhancements- Highlighting, Contouring, Blusher
Lip Filling- Nude to Deep
Make-up for Mature Skin
Make-up for Males
Level 3 : Advance Make-up Artistry
This level helps you master the advance concepts in the field of make-up. Following are the topics covered:
Concepts of Bridal Make-Up
Sagan/Engagement Bride
Traditional Bride
Reception/Cocktail bride
Art of Airbrushing
Airbrush Machine Maintenance & Usage
Glam Airbrush Look
Bridal Airbrush Look
Art of Fashion Make-up- Runway Looks, Face Charts
Period Make-Up, Avant Garde
Natural vs. Neutral
Art of Fantasy Make-up
Theatrical & Theme Based Looks
Basics of SFX- Cuts, Burns, Bruise
How to make your CV?
Portfolio Development
Fees And Duration Of Makeup Artist Course
Course Duration :
Monday to Saturday from 10 AM – 5 PM
Total Duration : 40 Days
Education Hours : 280 Hours
Payment Plan
Registration amount : ₹ 10,000 (It is the part of total course fee).
First Payment : ₹ 60,000 ( On the 1st day of class)
Second Payment : ₹ 48,000 (On 4th Day of class)