Leading Makeup Academy
Make-Up Studio Training Center (MSTC) is the training arm of Make-Up Studio Professional Amsterdam, a world renowned brand of professional make-up products and accessories in more than 70 countries. MSTC is a joint effort by Rienk Koopman of Special Cosmetics BV, Netherlands and Ravi Mittal of Ekta Cosmetics Ltd., New Delhi, India.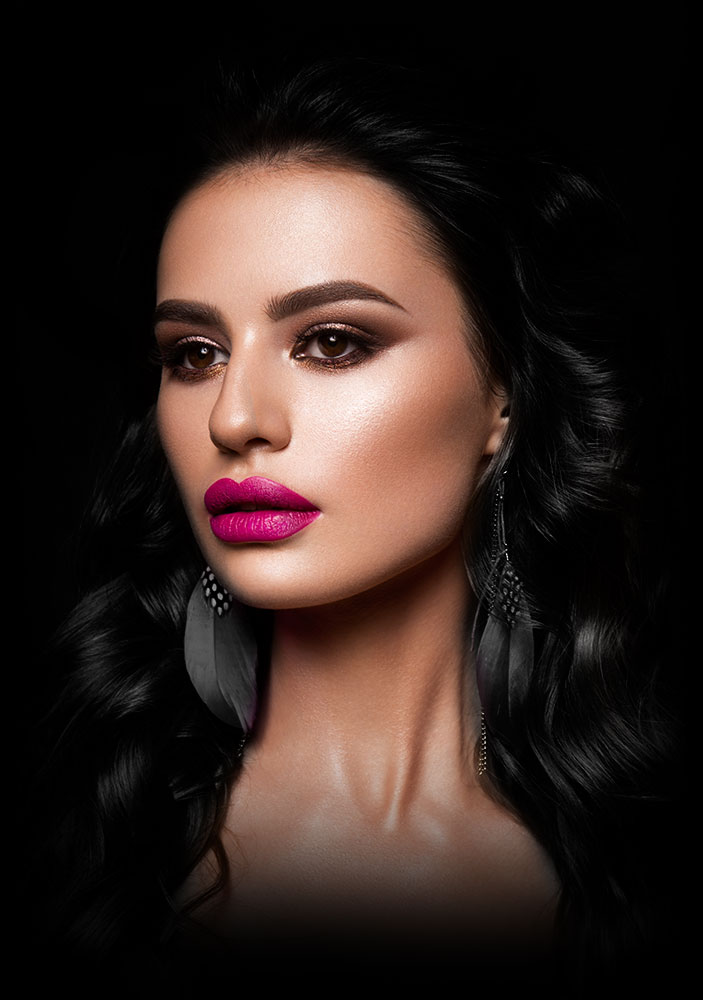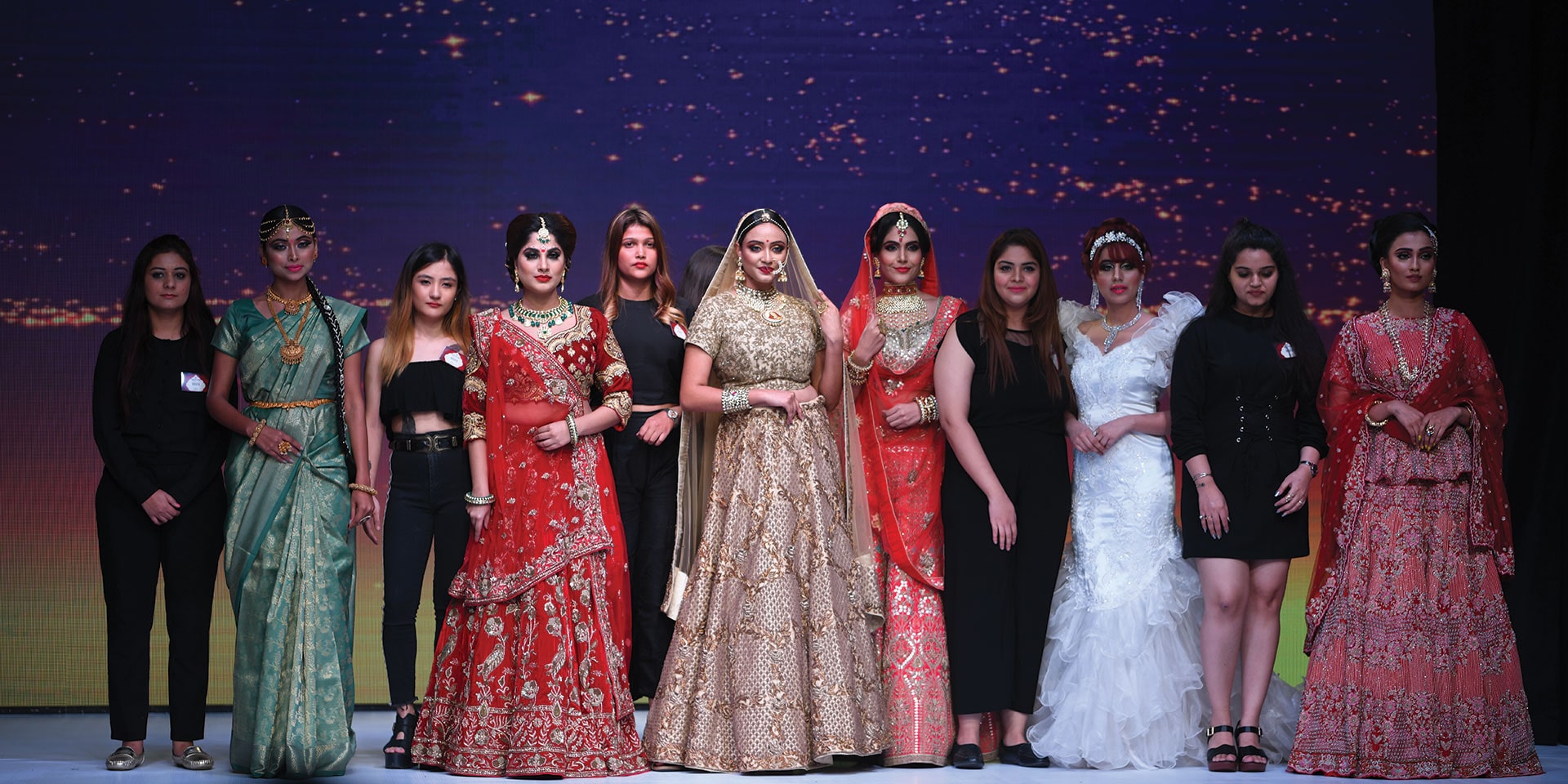 Make-Up Studio Training Center
We provide advanced training in evolving make-up practices in an artistically stimulating and enjoyable environment. Students are trained by a bunch of renowned make-up experts critically acclaimed in India as well as overseas. Our students are felicitated with relevant certification after they complete the course. If you wish to kick start your career in the makeup industry or want to refine your skills by comprehending fresh insights, then MSTC is tailor-made for you. In addition to this, our course fees have been structured in such a manner that you can extract the maximum benefits from the program without punching a hole in your pocket.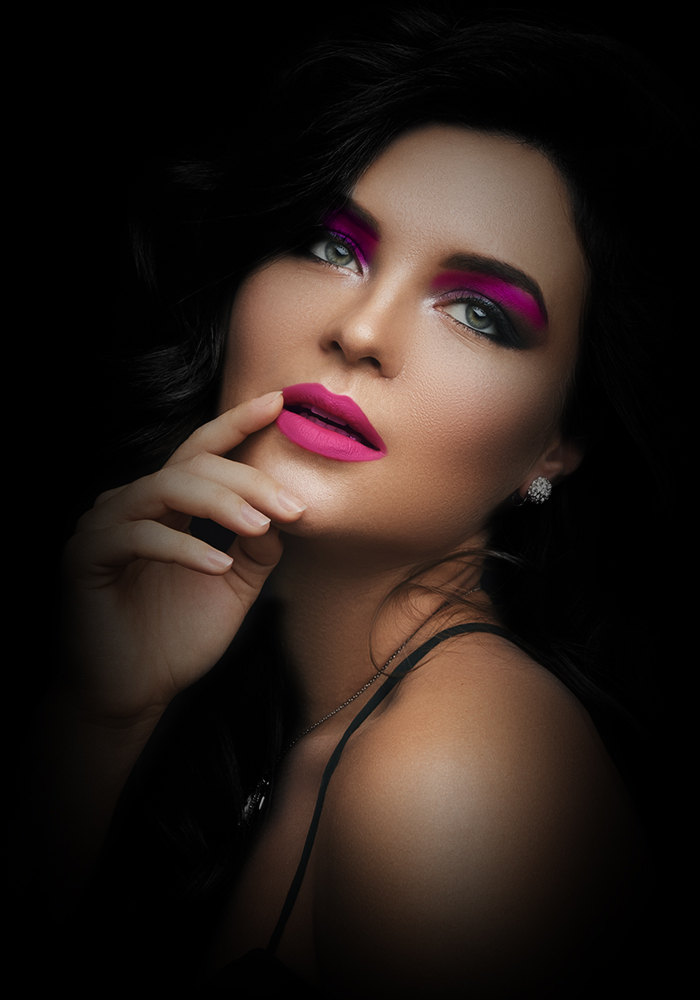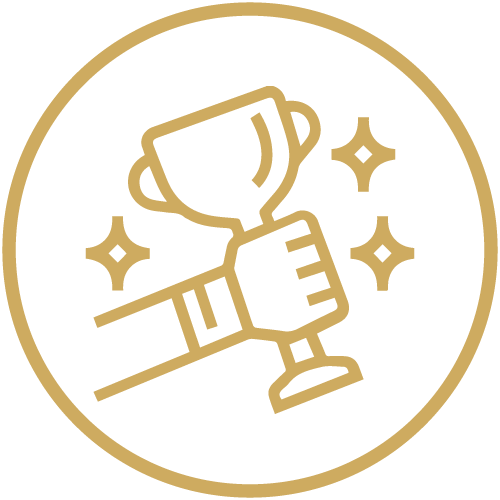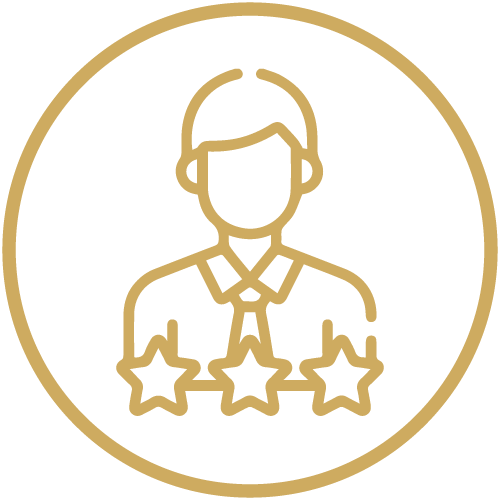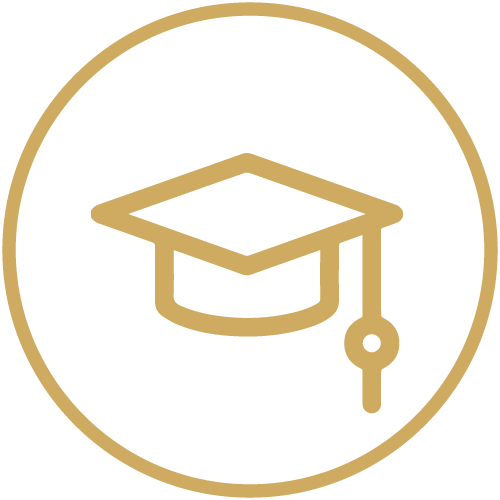 More Than 20,000 Graduates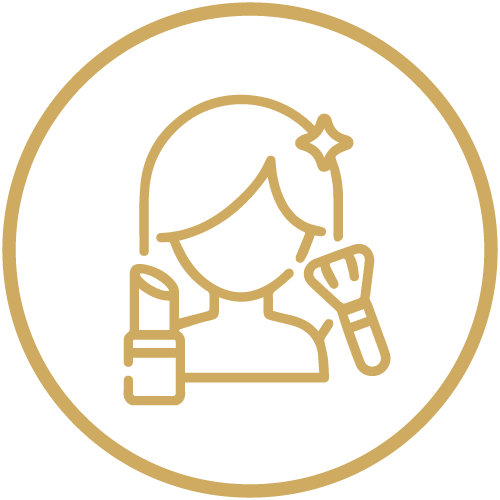 Pro Master Make-Up Artistry Program (P1)
Wish to commence your career as a Make-up artist? Join our tailor-made Comprehensive Make-Up Artistry Course for young artists at MSTC.
Make-Up Studio Training Centre (MSTC) brings to you the very first step towards accomplishing your dream of becoming a Make-up artist. MSTC offers an array of assorted courses that aim at imparting professional knowledge of the craft to its enrollers.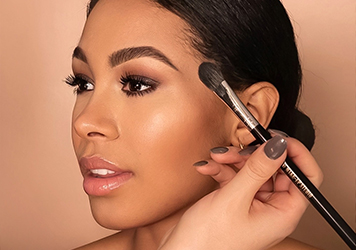 P1 + P2 (Combo Program)
Make-Up Studio Training Center brings to you a blend of make-up artistry course and hairstyling course, 'CMA and Hair (Combo)'. The course is conducted by experts from national and international provinces and the training is conducted on a daily basis in the academy pertaining to the experiential learning approach.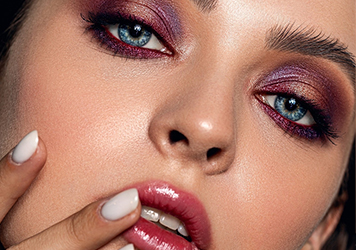 Pro Hairstyling Program (P2)
Have a knack for styling hair in amazing styles?
Take up an Intensive Hairstyling Course at MSTC and turn into a professional!
Make-Up Studio Training Centre offers an exclusive hairstyling course – Intensive Hairstyling Course. If your ambition is to be a professional hairstylist, our course at MSTC is the perfect answer to all your aspirations.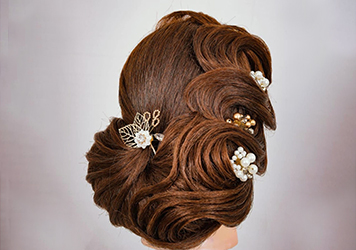 Pro Artistry in Make-Up & Hair
MSTC is thrilled to invite you to a professional level course at its academy. The course is open to anyone who wishes to enter the field of make-up or aspire to brush up their skills in make-up. The course revolves around creating contemporary and valiant make-up looks for brides and can be a bridge towards the world of fashion and movie industry.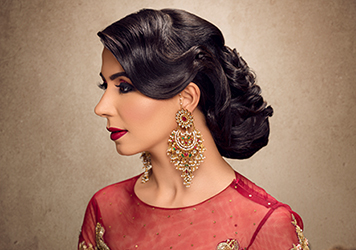 INDIVIDUAL COURSES
For experienced Makeup Artists with basic knowledge of Makeup application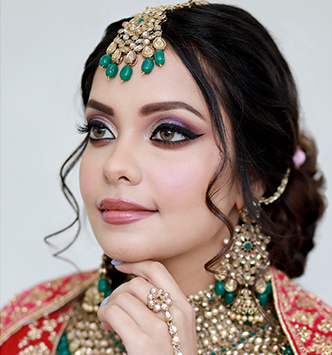 Certificate in Bridal Artistry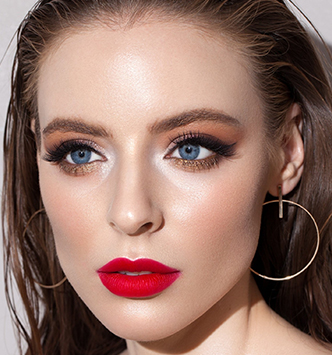 Certificate in Airbrush Artistry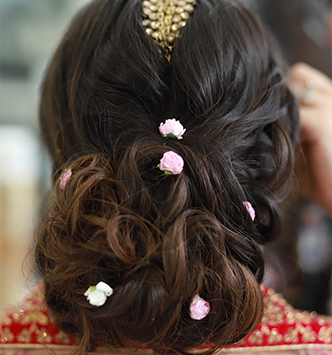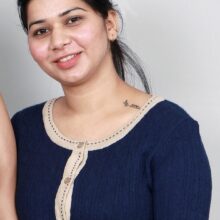 Hi everyone. I am Monika. The best decision I made was to join MSTC. The teaching staff is so kind and helpful. I have learned every product & technique in detail. Teachers taught me every product with usage.
Monika
Delhi Training Center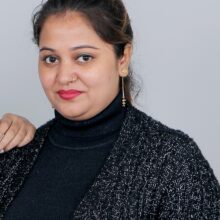 Hi everyone my name is kavita. I love experimenting with make-up and I enjoy creating different looks. I joined MSTC to gain expertise in make-up. The trainers here are very helpful and experienced. They have a vast knowledge of the field. The classes here are really advanced.
Kavita
Delhi Training Center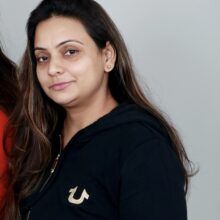 Hello, I am parul. At MSTC I enjoy learning make-up techniques. The tools are very advanced here. The trainers have very vast knowledge and they were very patient with their students. The classrooms are filled with make-up tools and we don't need to bring anything on our own.
Parul
Delhi Training Center