In 2023, one thing is certain: We're prepared to take off our masks and put on some makeup once more. Being your most extravagant, vibrant, and glittering self is a theme that runs across several of the hottest makeup trends of the year. Nevertheless, some of the popular trends, like the clean girl aesthetic and monochromatic looks also appeal to our more minimalist sides. We've curated a list of the top makeup trends of 2023 (so far) for you to jump on immediately and look like a goddess!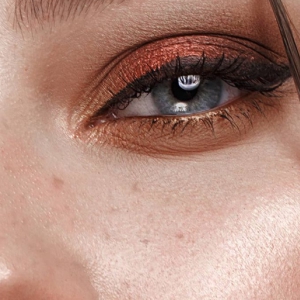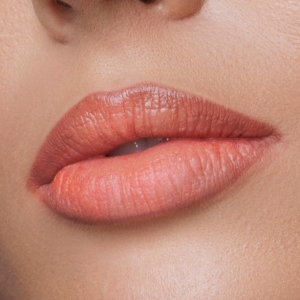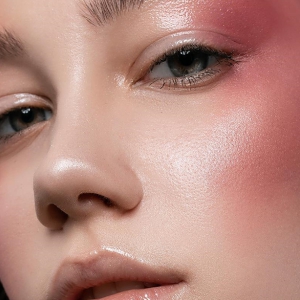 Sunburnt blush
A sun-kissed hue can be quite gorgeous. Use a blush that is more pink or red than you think you should and trace the color across the bridge of your nose and up to your temples to create a bold blush look.
Popsickle lips
Lip stains are all the rage right now and they give a bright fun vibe that everyone loves.
Clean makeup and ethereal skin
Young, glowing skin is a timeless makeup trend that has already taken over social media and the runway. For a dewy shine, cream and liquid products are essential. With videos with the hashtags #cleangirlmakeup and #cleangirlaesthetic is dominating social media, everyone is jumping on this trend.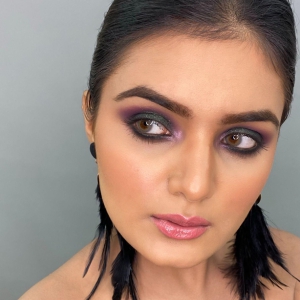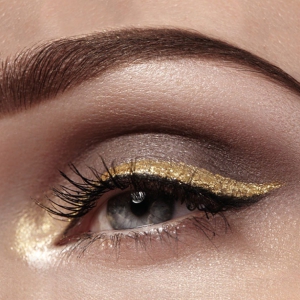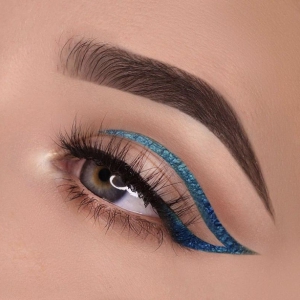 Glitter and face gems
2023 is all about sparkling from inside and out. There is no wrong way to apply it to your lips, cheeks, or eyes. Try roll-on glitter sticks and apply it to your prominent areas (like your cheekbones) or use a cream glitter highlighter on top of your eye shadow to give your eyelids a more soft-glam appearance. It's also very popular to add some sparkle to the brow bone, the inner corner of your eyes, or the cheekbones with face jewels. They add a dramatic, sparkling and sophisticated finishing touch to any makeup look instantly.
White eyeliner
A method that's about to take off is opening up the eyes using white liner. You can use it as a double liner with your standard black liquid liner, or to brighten the inner corner of the eye, and to line the inner rim of the eye to make them appear bigger.
Monochromatic moments
Flattering neutral shades that look gorgeous on all skin tones are once again back in fashion. Soft, fresh glam looks created with nudes, browns and pinks are very popular this year.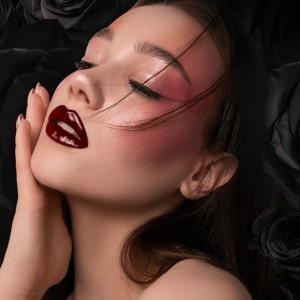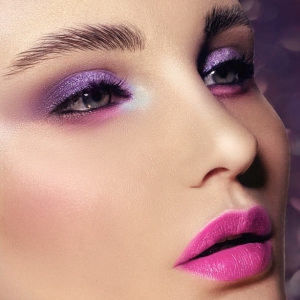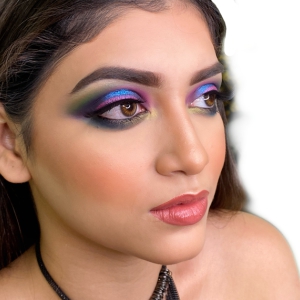 Gloss it up
Spring and summer are all about glossy lips. A subtle sheen with a hint of color, and you're ready to slay.
Neon Eyeliner
One of our favourite makeup trends for 2023 is neon eyeliner since it can complete a makeup look all by itself and looks super chic.
Faux Freckles
Whether you want to highlight the beauty marks you already have or add a little extra something-something to your skin, this is the year to try flaunting your freckles on top of the product.
Lower lash line designs
A classic wing is nothing new, but 2023 saw the rise of a non-traditional way to use eyeshadow, liner, glitter, or any other embellishments to adorn the lower lash line. These designs instantly elevate any look and make you look like a dream.